YourFictionYourFreedom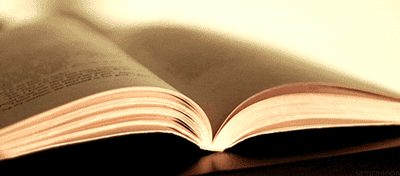 Here we support aspiring artists in Literature of all different genres. We welcome and collect Fictions from all different walks of life. You are free to submit any of your works, as long as you submit them into the right folder.
Our Three Rules
Art theft will not be tolerated
Submit to the correct folders
No spamming on the group page
Please refer to our journal regarding where to submit your works!-Edit- If you have a story (regardless of genre) of 10 or more chapters, we will make you a folder specifically for that story. IT HAS TO BE AT LEAST 10 CHAPTERS. you must request this folder. from the founder or admin.